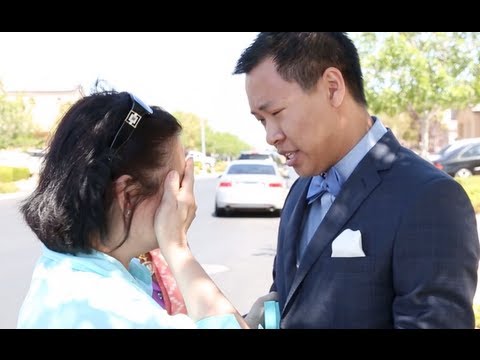 5 tags
1 tag
1 tag
1 tag
2 tags
2 tags
1 tag
1 tag
5 tags
2 tags
3 tags
2 tags
Wait what? - http://ifunny.mobi/iE90zZY1l
1 tag
" Take the first step in faith. You don't have to see the whole staircase,..."
– MLK
"The ultimate measure of a man is not where he stands in moments of comfort and..."
– MLK
Untitled
It's so funny how GOD works through people to open ones eyes. HE sent a good friend… My brother to me in a message to address something to me that I was literally just thinking to myself about at work. Through everything I have been through, blessed to make it through… I have strayed away from what I know is the way I should go. The wrong way is such an easier road to go but to...
Appreciate More, Complain Less...
People are always asking "Why Me?" "Why does bad keep happening to me?" "Why does GOD allow me to go through so much if he's supposed to be so good?". Listen, GOD does things on his time, not yours. If HE gave and did everything we want, when we wanted (smh)… How would we know how truely good HE is. We as people stray away from HIM with the...
1 tag
Watch
1 tag
1 tag